WEBSITE DEVELOPMENT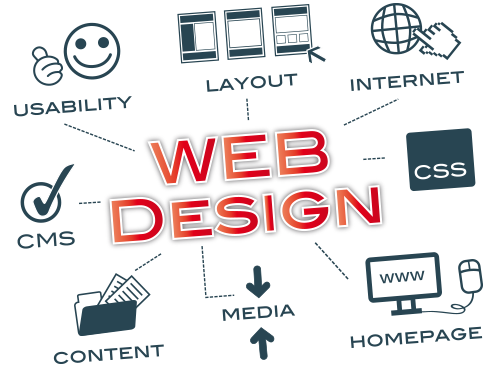 The Website Design Service in general has been changing over the years and I can foresee that the term 'Website Design & Development' itself would be split up into something called as Template Design and Development of Content Management System. Being a designer myself, I have personally felt the change in the way websites are being developed. From the mere HTML pages to HTML pages with CSS, then came something called as Table less pages and now websites are developed using Open Source technologies such as Joomla or WordPress.
I am a great admirer of WordPress mainly because its flexible not just from the developers point of you, but it is flexible for the client as well. I usually provide training to my clients as part of the website project and this enables them to update the website with ease and that too without the knowledge of HTML.
GRAPHICS FOR WEB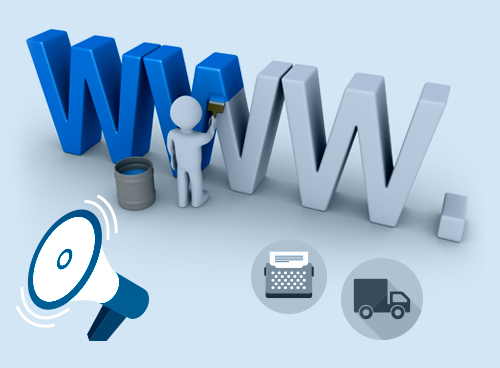 In today's world creating a website has definitely become easier.  There are several technologies available and clients today can make a choice from the several solutions that are available for developing websites.  However when it comes to the visual appearance of a website; images and graphics do have a major role to play.
There is no easy way out for this as you cannot always use images and graphics that are available on google.  In order to make your website appealing, you need to be a good designer OR higher a designer who would understand your brand and create graphics, illustrations, Icons, etc. that would make your website unique and appealing.
Graphics has always been my first love and I always prefer to do assignment where there is scope for graphics. Graphics for web is a broad term and this could include graphic elements such as – Icons, illustration, collage, Image editing, etc.
SEARCH ENGINE OPTIMIZATON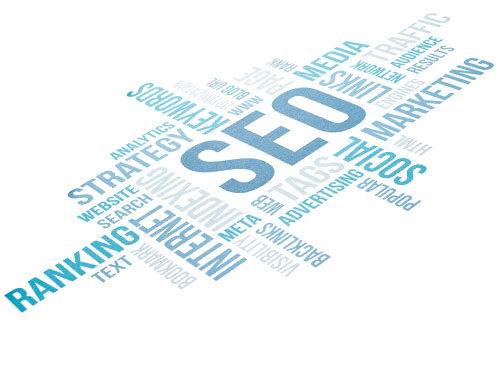 Nowadays everybody has heard about SEO and even clients put this as a requirement without even understanding the technicalities involved. Search Engine Optimization is  never a one time job.  Instead its an activity which has to be done periodically and with intelligence. Therefore every thing has to be planned and it is very crucial for the client to also be aware of the part that the client needs to render as part of SEO.
Steps involved in SEO is not a secret neither it is too complicated.  Instead the fact is that there are too many steps involved and every step taken has to be analyzed. Business owners and their managers rarely would have the time to keep track of all these steps and that's where we could help.
We allocate individuals with SEO skills to become care takers of our clients website. Their role would be to religiously analyze and implement steps for optimizing the website.  These care takers work along with developers and other experts to get the best of the results.