PROJECT MANAGEMENT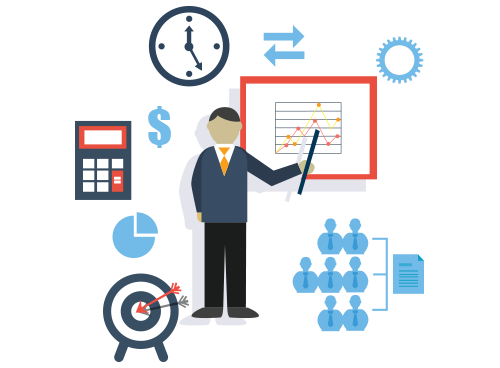 The term Project Management is quite common; but I doubt in an IT scenario people do really give the needed importance to this role. If you feel that you and your team is going through a 'War Zone' then that's the situation when you need a person with the right Project Management skills. Now that's a term that I use. If you are facing any of the following situations in your organization then you can conclude that you are in a 'war zone'.
Your team is not able to meet deadlines
Project expenses are higher
Lack of harmony in the team
People are stressed out
You have to stay-back in office every other day
Clients are not happy, etc
Project management skills has to evolve and only people who have experienced similar 'War Zones' can do justice to this job. Being part of the team at e2Mars for nearly a decade, I had the opportunity to work on international e-Learning Projects and this experience has helped me to sharpen my Project Management Skills.
I am available to work with your team on long term IT projects and help you manage your Projects in a professional and satisfying manner.
BRAND ENHANCEMENT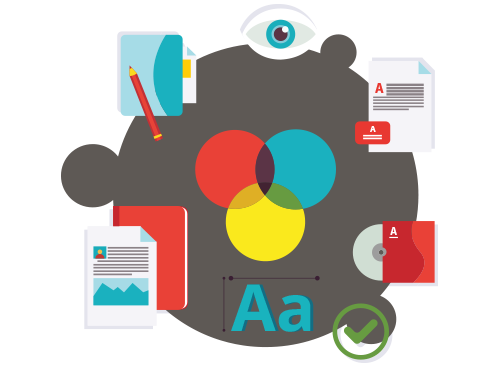 There is no doubt that a brand is effective if it is easily transferable and makes an impression among its potential buyers. Apart from our Branding Services, we also provide Brand Enhancement services. Now whats that…?
You might be providing the best of the service OR your product might be the best-in-class; however you are not able to get more takers to your product or services. This situation would most probably be because your brand needs a revamp or a new look.
We can help you in enhancing your brand value without changing your product or services. As part of this service, we partner with you and your team and get involved in evaluating the existing brand value. Based on this assessment, we come up with a plan and blue print that would give your brand the needed push and become noticeable among your potential and existing buyers.
Our team can also work with you and help you in designing & implementing the new brand and also provide you the needed guidance to help you with the migration.
STAFFING AND TRAINING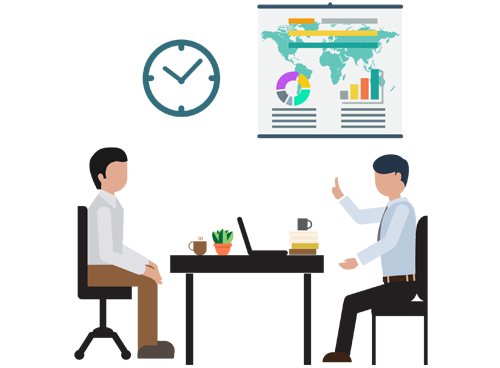 No! this is not regurlar HR Job that you are thinking. In the changing business scenario, you might face situations, when you might find it complicated in defining the kind of skill required by your team. Such situations usually arise, if you are starting up with a new type of business or planning to have an in-house team that would help you in saving cost and compliment your business. For example – Starting up a Web Development Team or a team that would do the SEO activities for your business.
With our expertise in providing ITES services and with our practical knowledge of managing international projects; we understand the skills that is needed for the job. We help you with the following:
Defining the skills needed
Filtering and selecting the right candidate for the job
Defining and implement process that needs to be followed by the team
Provide training and guidance to the team
Monitoring the teams progress
OPEN SOURCE TECHNOLOGY IMPLEMENTATION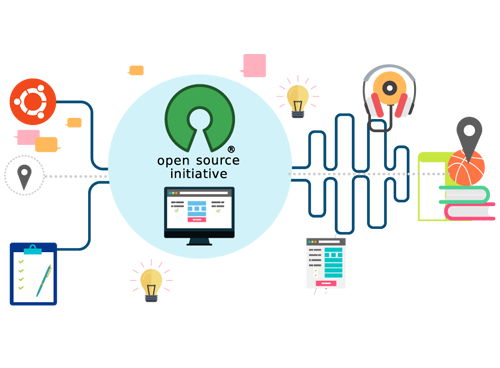 You might be running an institution or a company and as a common practice you and your team would be depending upon propitiatory software's to aid your day to day business activities. At some point you might face issues related to software piracy and would be forced to invest heavily on purchasing propitiatory software's.
Today the open source industry has grown exponentially and is helping millions of people around the world to over come this situation and that too for free.
Our job would be to help you in minimizing the use of propitiatory software's and instead introduce you to Open Source Software's wherever possible and thus bring down your team's dependency on expensive software's. We also help you in migrating your team to open source software's by providing the needed training and support.
WEB PROMOTION AND MANAGEMENT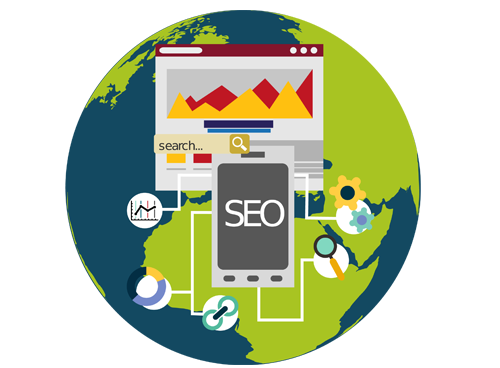 A good looking responsive website is what generally companies and managers look for. However a good looking website without much takers would not do any good to your business. Your website should be used to promote your products or services. And in order to do so, you need to actively update, optimize and promote the website so that it gets a better ranking on Search Engines. This in turn would drive in more traffic to you website.
Saying that, we also understand that business owners and managers rarely get time or patience to drive the website. This is were you need reliable partners like us who can take care of managing your website and promoting it using various online tools and techniques. We keep a regular track of the website traffic, help you with all the changes and modifications and also suggest new strategies that eventually would benefit the business.