CallSP is a brand started by Satish Philip in association with Mohammed Masood (CTO @ WE3LABS) and Roonamol M. Together we bring in 30 years of experience in providing Design & Development services
for International and domestic clients.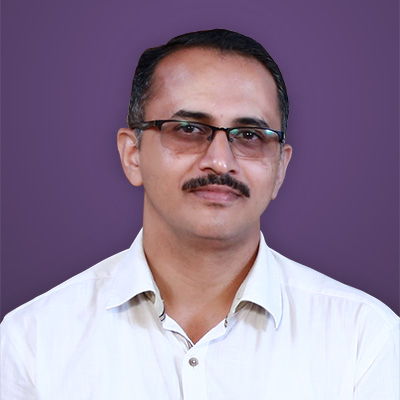 Satish Philip
Graphic & Web Consultant @ CallSP,
CEO @ WE3LABS
Satish Philip is a designer by choice and has proven his skills as a graphic designer, a project manager and an IT Head. In his career that spans over 15 years, SP has worked on a wide variety of projects for both International and domestic clients. Complementing his experience, he also has a special flair in everything from brand building and web site designing to implementation of technology.
Being part of a dynamic team at e2Mars for nearly 10 years, SP has a proven track record of setting up a development unit (at Cochin, Kerala, India) with all the required resources within a short period. During the past seven years, he has also established himself as a graphic & web consultant and has been working closely with corporates, religious institutions and charitable trusts. He is also the CEO of WE3LABS – a development center that provides technical support for rendering volume projects.
In addition to being a professional graphic artist, SP can also dexterously handle system maintenance, floor planning, search engine optimization and quality assurance. He is also a passionate 'eco guy' and is an active campaigner of the environmentally friendly lifestyle.
Muhammed Masood A.M
CTO @ WE3LABS
A graduate in industrial fish & fisheries, Masood is passionate about breeding ornamental fish since his school days. Masood, one could say, was that child entrepreneur who had honed his business skills by earning from his hobbies, right from his childhood. He loves animals and birds and has a mini sanctuary in his backyard. But not to worry, he does not have the 'wild' in his backyard or in his personality.
As an IT professional, Masood has done his Masters in Computer Applications and is a proven hardcore programmer. He has many years of experience in working on programming projects, both for international and domestic clients. He has in him all the technical capabilities that are needed for planning and executing any IT project that comes to him to perfection. He is quick, has great problem solving skills and is an excellent team player with expertise in project management.
Masood, started his career as a Programmer at e2Mars, sharpening his skills to become an expert in his field ever since. Over the years he has been able to gather an extensive client base and has worked on a variety of web based projects. He has also developed independent web applications that have found extensive application in its due course.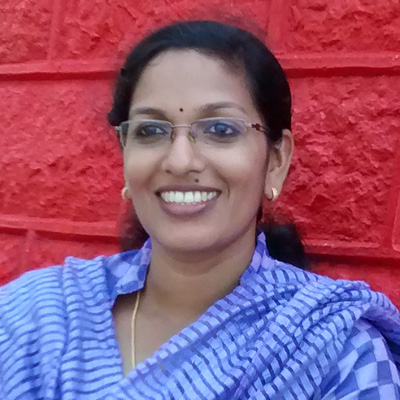 Roonamol M.
Client Coordinator @ CallSP
An experienced Medical Lab Technician and a teacher, Roona now manages the day to day operations and client coordination activities at CallSP. She has easily been able to switch her career from the medical field to the IT field.
Apart from taking care of the managerial activities; she is also training herself in various Open Source software's. This in turn helps her to promote open source software's as part of the client training programme mainly for schools and religious institutions. She also manages a couple of regional language websites where her writing skills comes to her advantage.
Our Expertise:
Graphic Design
Website Design & Development
Search Engine Optimization
Search Engine Marketing
Providing Cost Effective IT Solutions
Project Management
People Management
Client Management
Vendor Management
Managing of outsourced projects
Project Experiences:
eLearning Projects for K12 Education and for Defence
Brand building and brand promotion
Design Projects for Web and Print
Technical & Medical Illustration projects
Web based application development
E-commerce Website development
Search Engine Optimization
Search Engine Marketing
Outsource & long term projects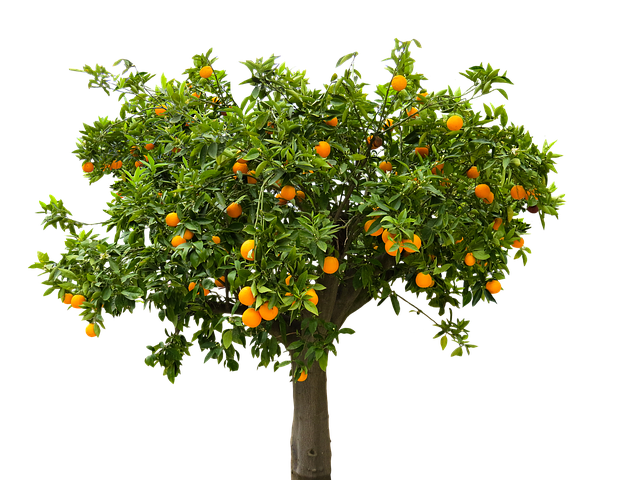 As a VENDOR – To help you with your regurlar IT projects and assignments.
As a CONSULTANT – To work along with your team on specific IT projects.
As an ADVISOR – To guide you and your team in the right direction.