Thanks a lot for visiting CallSP.in. The whole objective of setting up this website is to share knowledge to all likeminders. I intend to share my knowledge about Graphic Design, Web Design, SEO and other IT stuff through this website and hope this knowledge is helpful to all those visiting this website.  If you need clarification or questions for any of your queries, then please do write to me and I will help you out with best of my abilities.
Following are the broad categories of services that I provide and if you need me to help you out with any of your requirements then do get in touch.
WEB SOLUTIONS
Web solutions are not limited to websites alone. Having a website is just one side of the coin. Promoting it using various web based services and educating yourself and your team is the other side.
DESIGN SOLUTIONS
Branding has never been so important than what is required in todays digital age. A unique brand followed by creative design is indeed a complementing factor for you and your business.
CONSULTANCY SERVICE
With years of experience in the IT industry we have matured to give you customized strategies and digital solutions that would guide you and give a road-map that is sure to deliver profitable results.
Featured Projects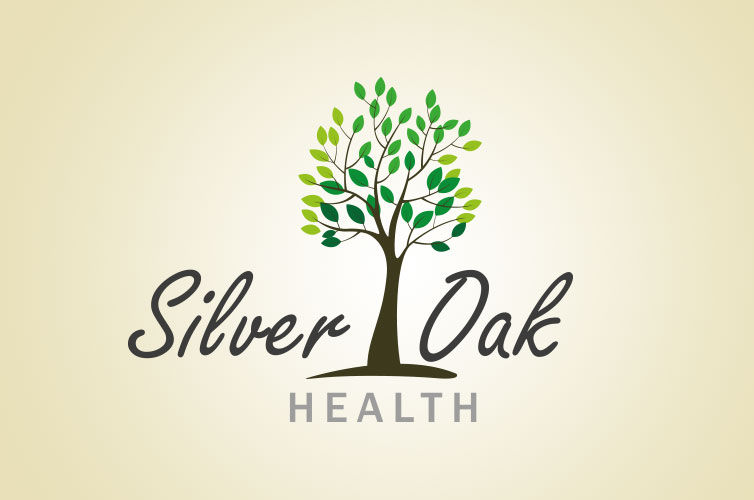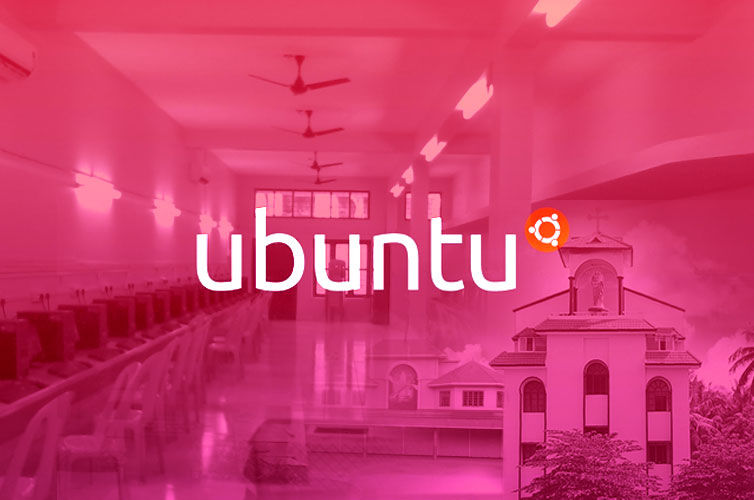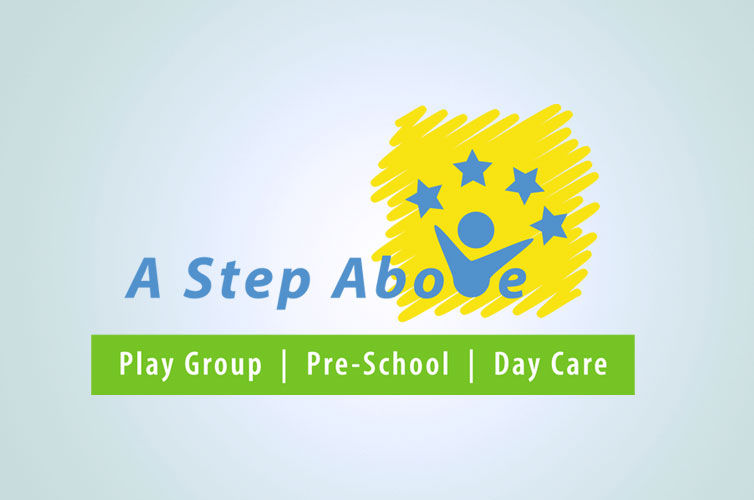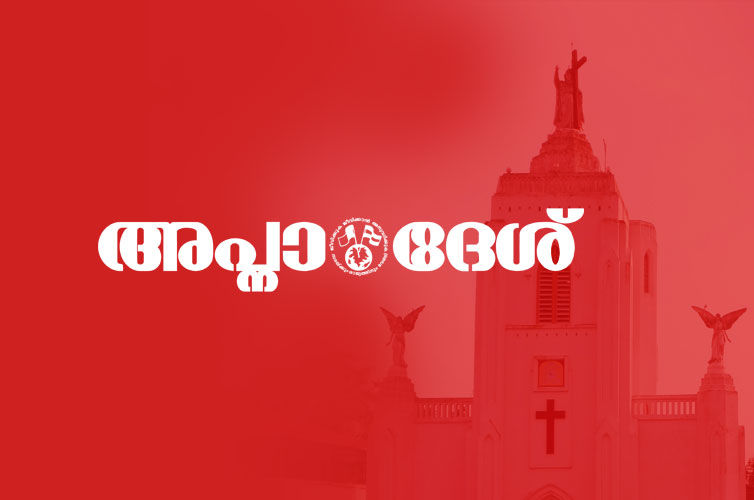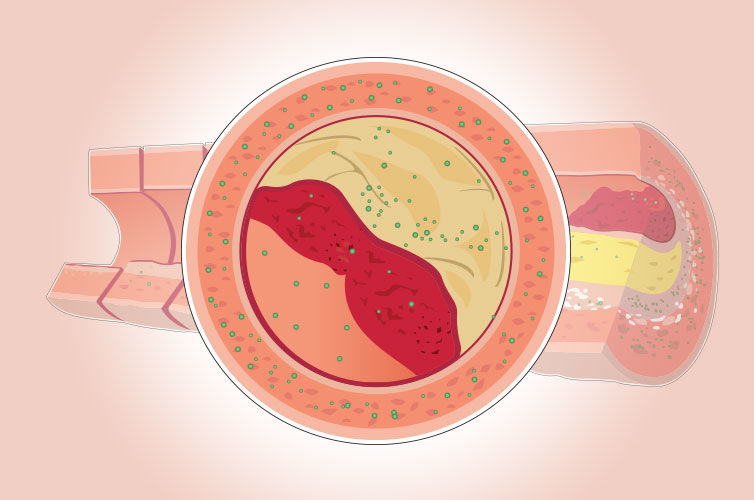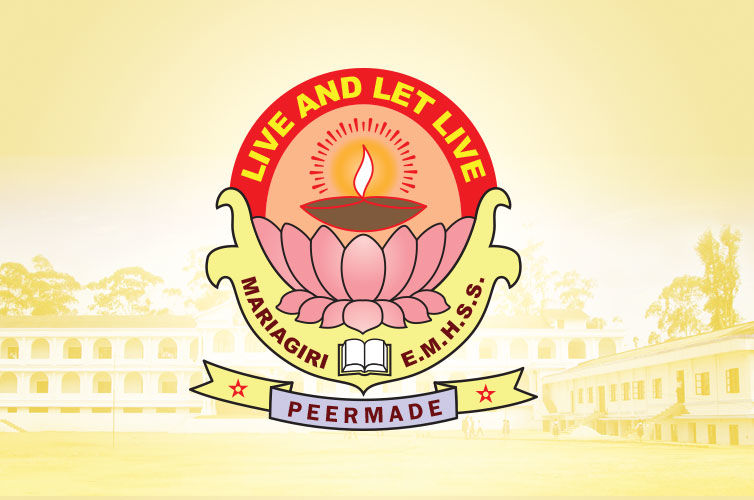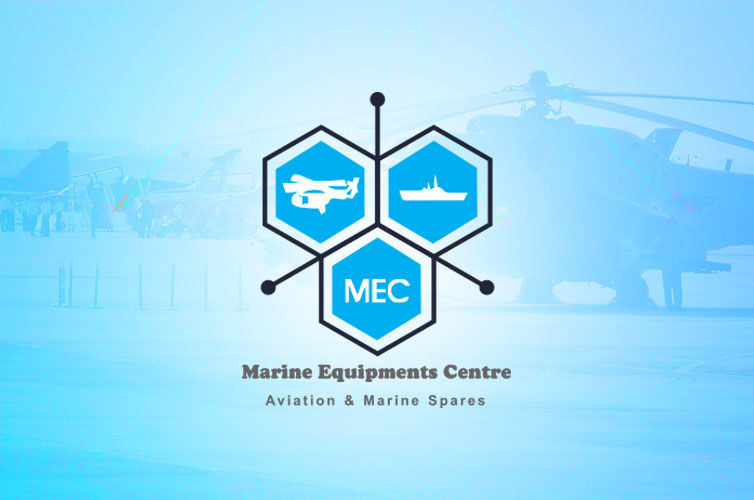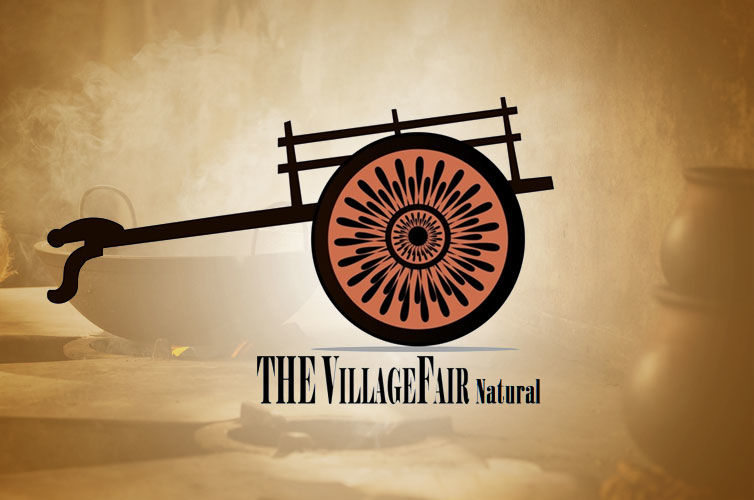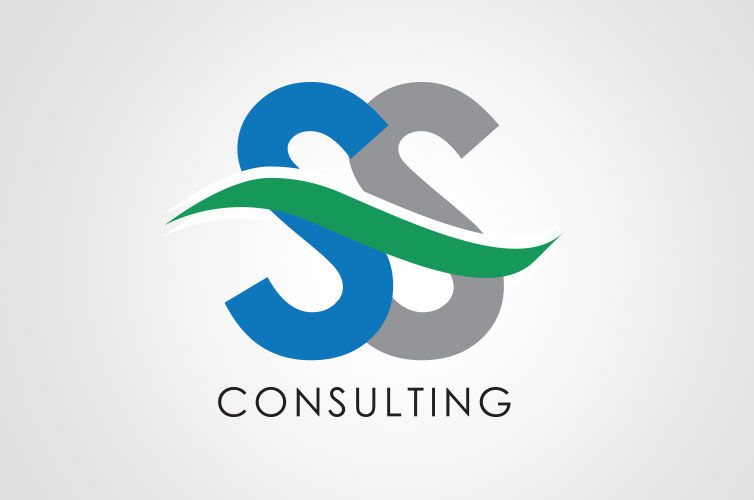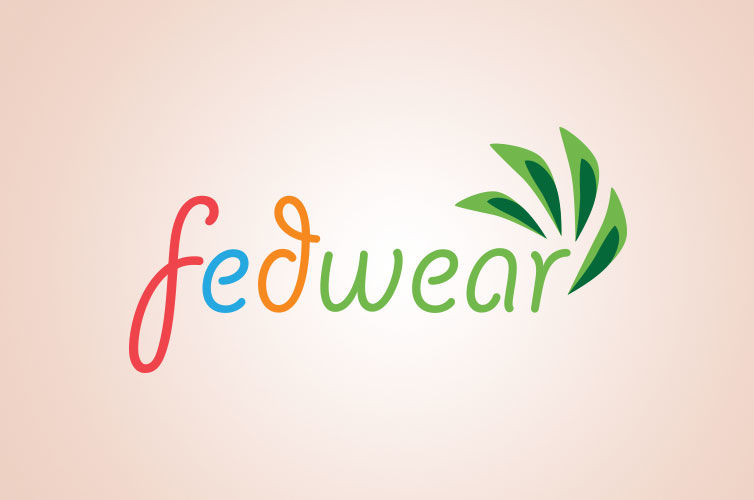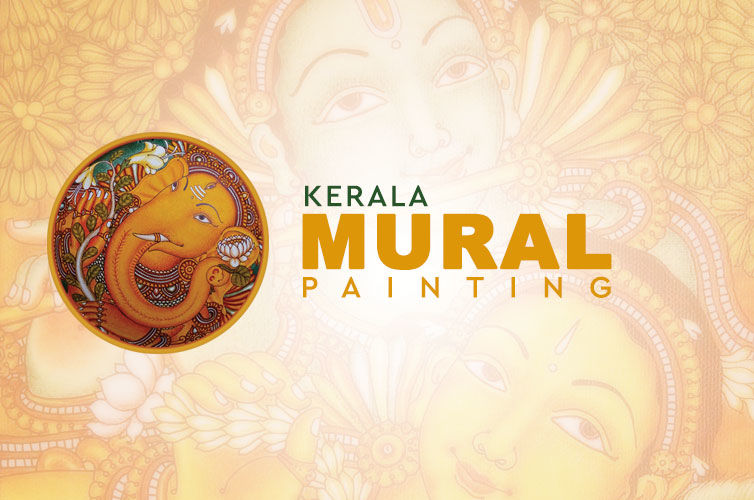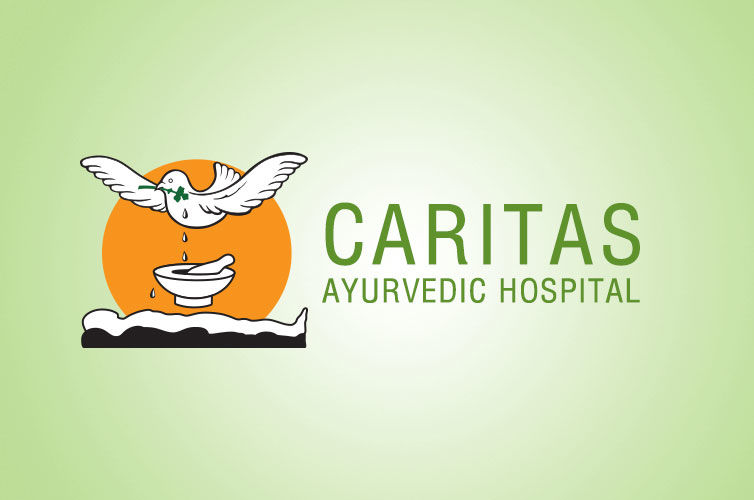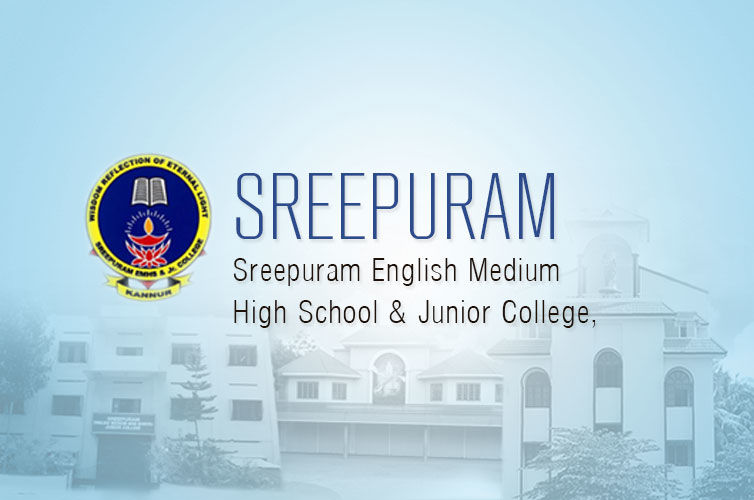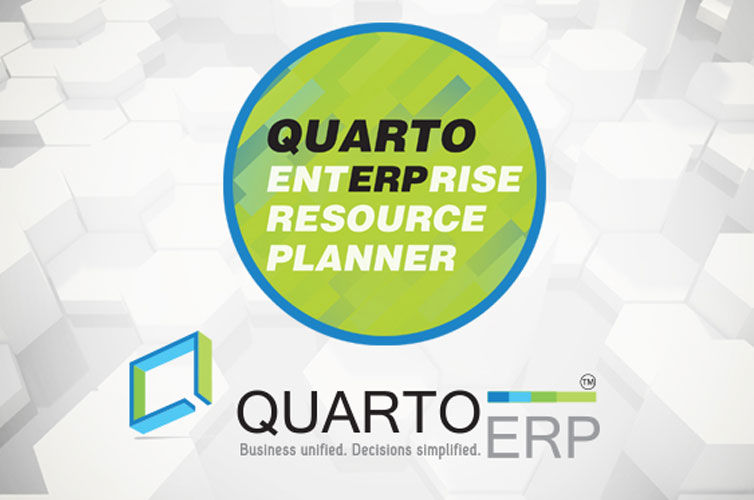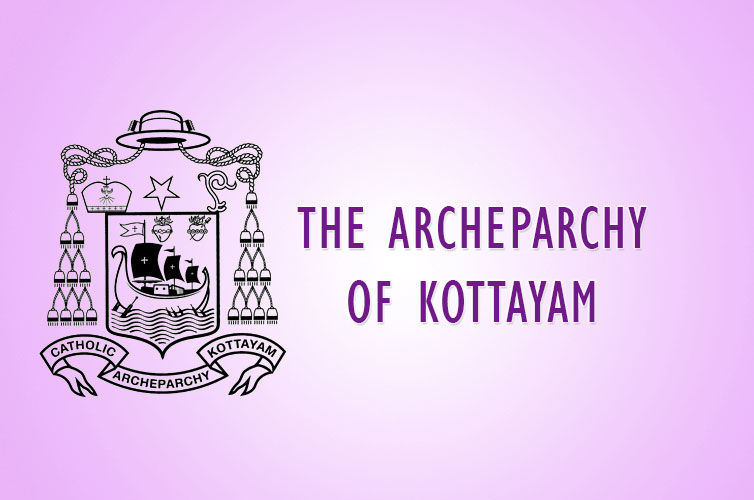 I have known Satish for over 5 years and we have used his services for several projects. He is very dedicated to his work and approaches it very systematically. He sticks to his commitments and manages customer expectations very well. I would whole heartedly recommend him to anyone who needs his design services.

Top qualities: Flexible; Delivers on time; Structured approach to design.
Mr. Mukund Krishna
CEO, Suyati Technologies - InfoPark, Cochin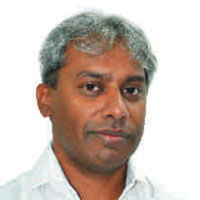 I am delighted to know of your new venture. I have no doubt of its success. I have thoroughly enjoyed working with you and your team in the past. The co-coordinated and synchronized team-work demonstrated delivered products of value to us. I am sure you will continue to inspire your team and consistently deliver on time. I recall occasions when you had exposed us to quality and services without our prompting, this trait will retain clients with your for life. Simply put, its 'you deliver more than what's promised'.
Mr. Pramod Nair
CEO, Comit, Cochin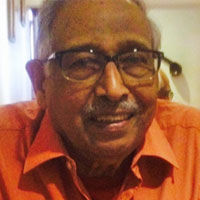 Satish is a highly meticulous manager totally dedicated to his professional concerns. it is a pleasure to work with someone like him who goes out of his way and beyond normal ideas of work schedule to be of help to his clients. Have benefited immensely from my interactions with him.
K.C.R Raja
Mentor, Management Education and Management of Education